taking your business personally
We don't just keep up. WE LEAD.
As technology becomes further entrenched in day to day operations - making the right IT decisions are critical. Both small and large organizations are facing numerous challenges ranging from network connectivity to logistics and more. Every company deserves a tailor fitted approach to their own special needs.
TRANSFORMING BUSINESS CHANGING LIVES 
With decades of experience in diverse IT fields, DF consulting looks to provide the highest level of services and ability to our clients. Whether you need advisory services from one of our professional engineers or need a fully managed IT solution for your business – we're here to help.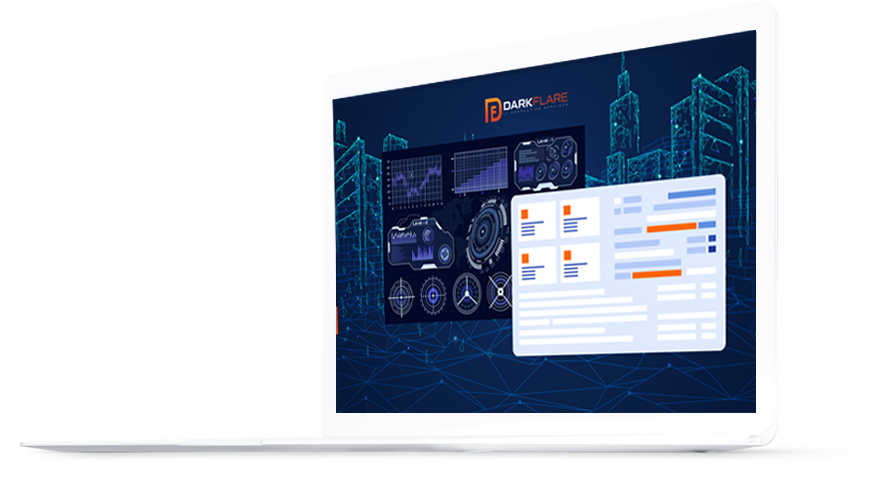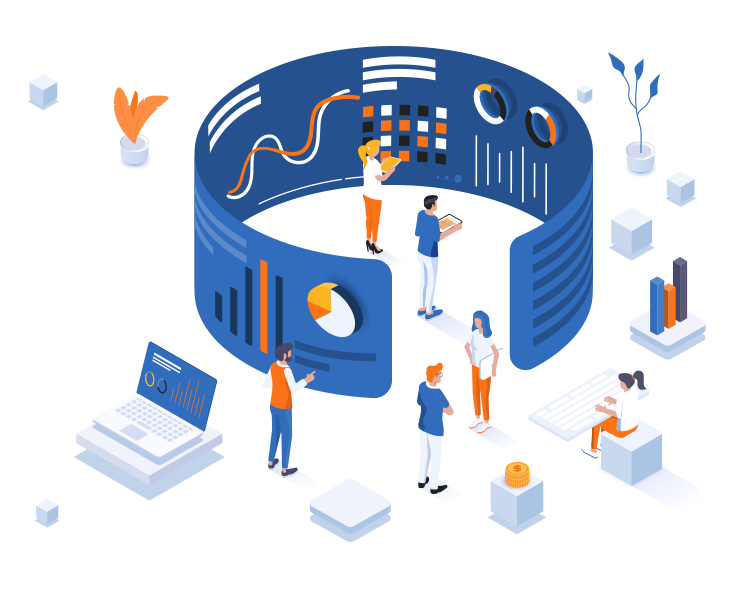 Knowledge
Experience
Ability
We offer solutions that enable businesses to run more efficiently and effectively. Developing partnerships with small but growing organizations is as important to us as fulfilling the intricate needs of our larger clients. Our company has grown solely on the referrals of satisfied clients whose trust we've earned.
Is your organization running at its full potential?
There are countless organizations to choose from who will claim to be able to service your needs. Making the right choice could be the difference between meeting your deadlines and budget or the frustrations of not meeting either. We'll help you meet and face your challenges head on in a timely and professional matter. Give us an opportunity and we'll make sure you're glad you did.