Faster, more efficient, more competitive
We don't just keep up, WE LEAD.
As technology becomes further entrenched in day to day operations - making the right decisions becomes ever more critical.
DESIGN. DEVELOP. OPTIMIZE.
Welcome, we are DARK FLARE IT CONSULTING SERVICES
DarkFlare Consulting Services is a diversified I.T consulting and implementation company in new york and the surrounding tri-state area.
Our team of highly skilled engineers use leading edge technologies to provide a full spectrum of services to meet the needs of a diverse clientele.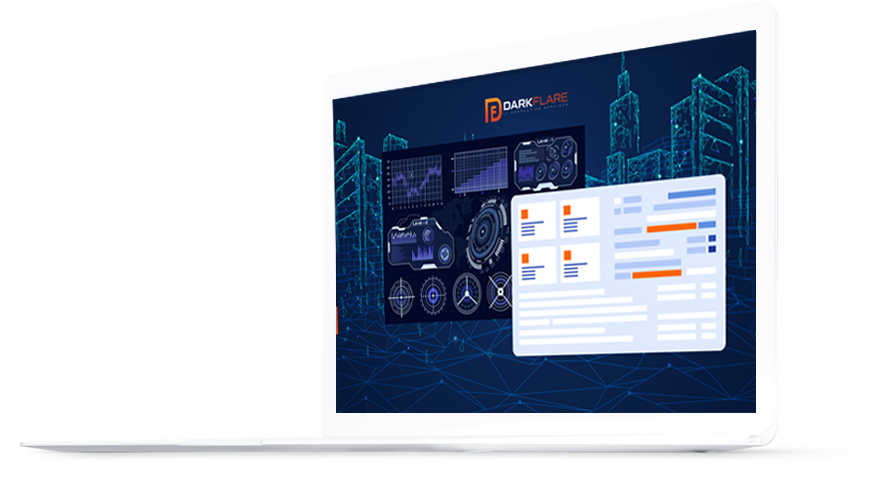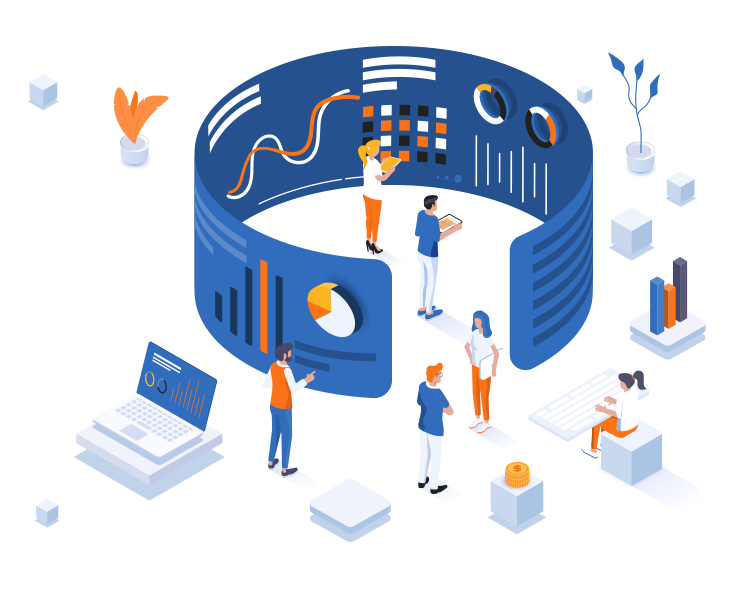 Knowledge.
Experience.
Partnerships.
We offer solutions that enable businesses to run more efficiently and effectively. Developing partnerships with small but growing organizations is as important to us as fulfilling the intricate needs of our larger clients. Our company has grown solely on the referrals of satisfied clients whose trust we've earned.
Is your organization running at its full potential?
Ask yourself, what makes your company better than the rest? and more importantly what does your competitors do better than you & want to improve yourself? These are real world questions that you need to face.

But fear not with dark flare's team of engineers & specialist, your organization will be able to make informed decisions to make sure you're always firing all cyclinders.