Driving our every client's success with innovation & end to end solutions
The only team you'll ever need.
You success is our success.
Helping businesses grow and flourish is a day to day routine for us, providing support & a long list of IT services is embedded in our very core. This is why we have established long lasting relationships with small businesses to large scale enterprise.
We know that there's nothing basic about the fundamentals. Rock-solid systems and reliable tools. Knowledgeable team members and well-resourced relationships. Together, these building blocks form the complex core of every well-run company. Getting them right for our clients is our driving charge.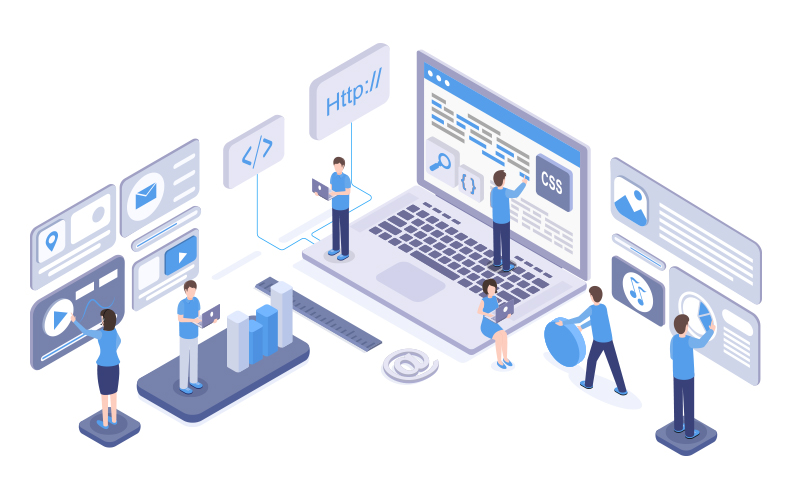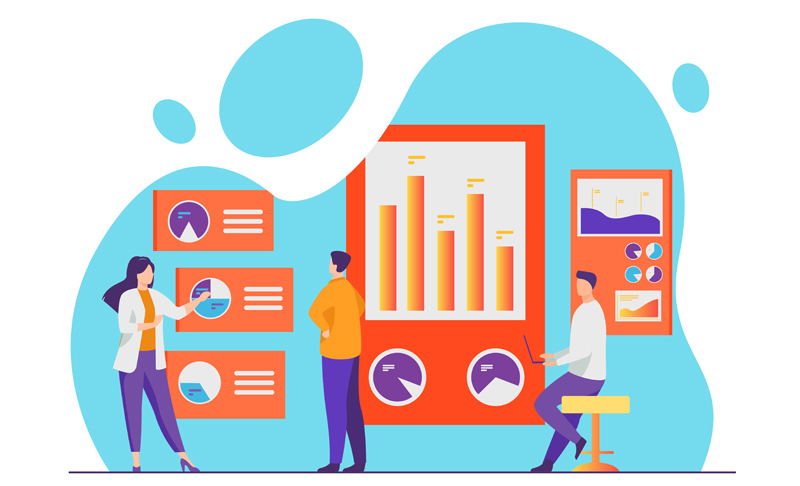 Working hand-in-hand with clients in the world's most dynamic industries, we reach within and across our business applications, enterprise learning and outsourcing services capabilities to develop powerful, hard-working solutions that strengthen the people at the heart of the business, fortify the processes fundamental to success and build the capacity to take on any challenge or opportunity.