Combining knowledge with cutting edge technology & experience.
Developing solutions thats strengthen your business.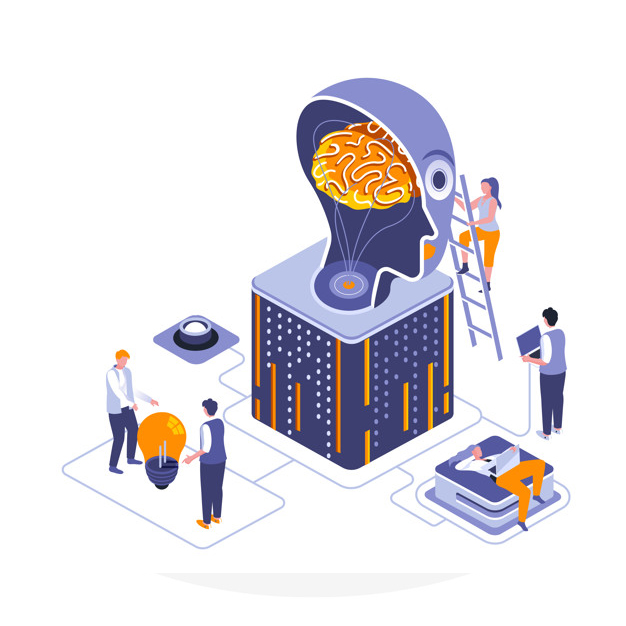 We're ready to tackle any challenge that your company faces, together we can help you move forward.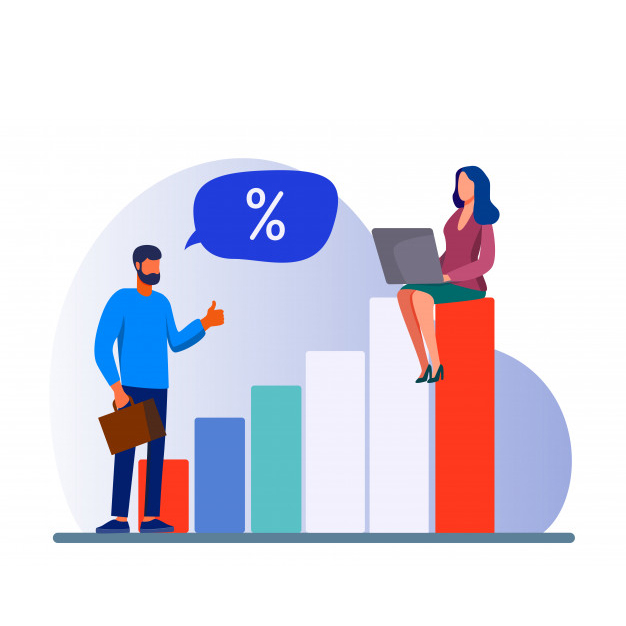 It's not enough for us to provide the necessary services, we provide more than the standard set of tools for you.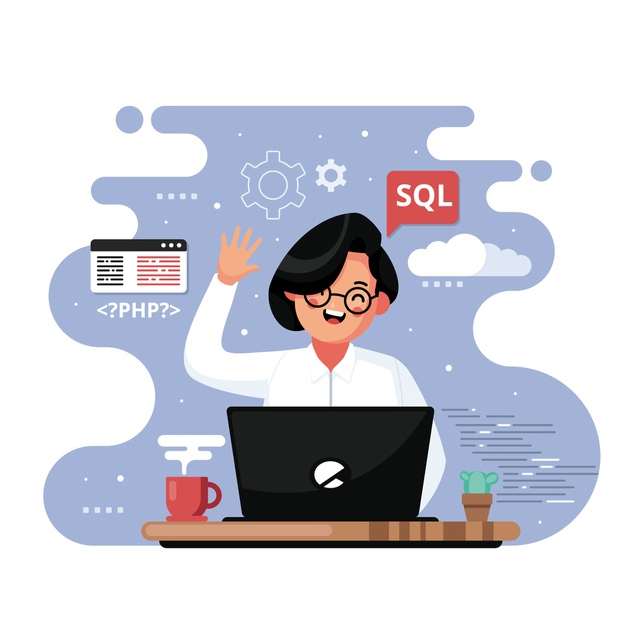 We're always happy to hear you out, our years of expertise and experience is at your disposal.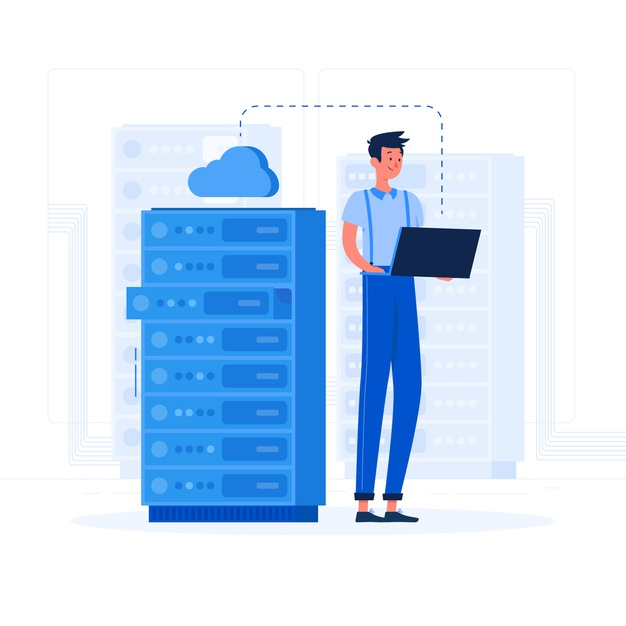 Round the clock support to ensure your company is always running at peak shape.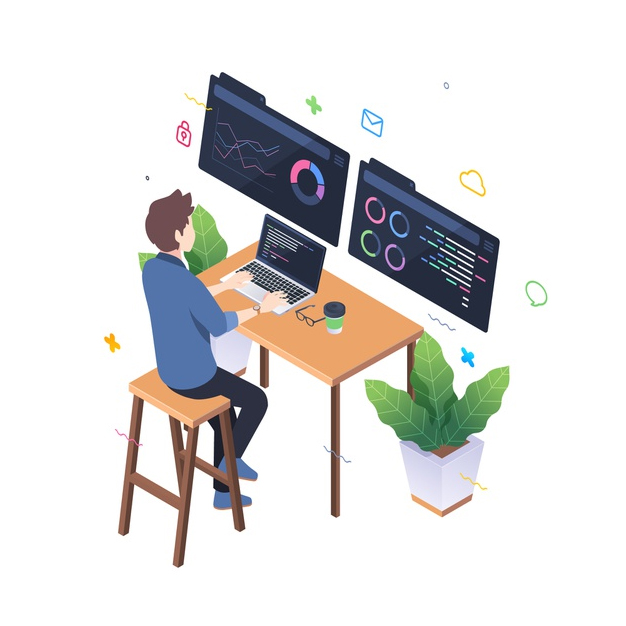 Behind the long list of services we provide, is our team of experts and engineers who are ready to take any challenge.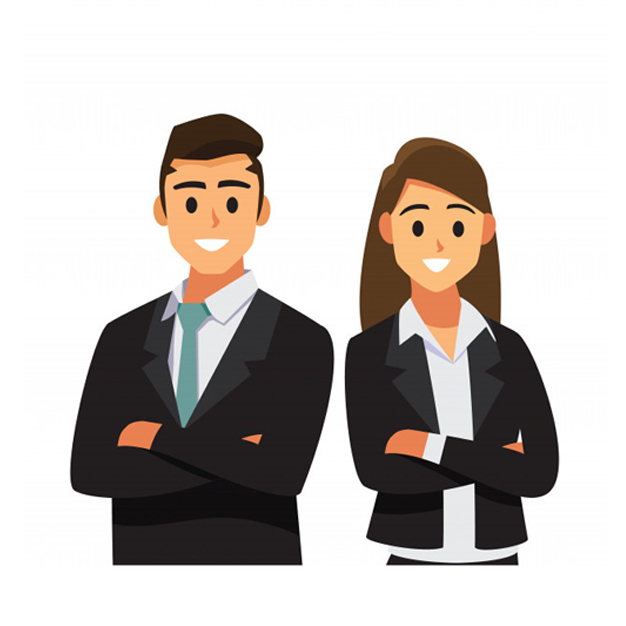 Our list of clients keep getting longer, this is because of our focus on accountability & knowledge that we continually grow & improve.